Augustus Ducas Clemens, Sr. (1818-1897) was born on July 22, 1818 in Baltimore, Maryland.  Except for two years, he lived there for his entire life.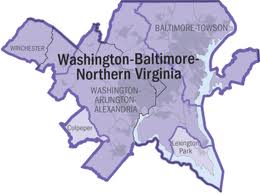 Augustus' father Ducas Clemens was on the French fleet during the Revolution and most of his life was spent as a sea captain.   The identity of his mother remains in question.  The family originated in Nancy, Lorraine, France.
Augustus D. Clemens, Sr. married Henrietta Matilda Bryden (1812-1900) on April 15, 1841 at the Old Second Street Church in Baltimore, Maryland.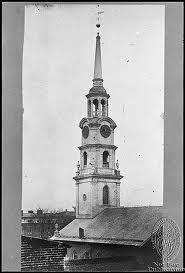 She was the youngest daughter of Capt. William Bryden and his wife Elizabeth Goodman.  Her father remained a Captain until 1810 when he retired and built a home near the Philadelphia Road. Henrietta was born on March 1, 1812.  Henrietta's parents were buried in the Westminster churchyard.
Both Augustus' and Henrietta's fathers were sea captains.  Augustus wrote a recollection about his father-in-law Captain William Bryden.
In the early years, Augustus was connected with the city government in the tax department.  After 16 years of marriage, Augustus, Sr., Henrietta, daughter Mary, and their sons William and Augustus, Jr. moved to Leavenworth, Kansas in 1857.   They operated a bookstore there until 1859 when William died at age 16.  Augustus, Sr. returned to Baltimore with his family and worked in the real estate business throughout his active life.  He owned a 56 acre estate on York Road below Northern Parkway, once an old 18th century wagon road.
Augustus, Sr. and Henrietta's children were born in Baltimore:
| | | | |
| --- | --- | --- | --- |
| Child | Born | Married | Departed |
| William Bryden Clemens | 1 Jan 1843 | none | 13 Aug 1859 Leavenworth, KS |
| Augustus Ducas Clemens, Jr. | 17 Jan 1845 Baltimore, MD | Mary Bordley 1881 | 10 Nov 1909, Baltimore, MD, St. John's Episcopal Cemetery |
|  Mary J. Clemens | 27 Jun 1846 | Jacob Henry Aull, 2 Jan 1883 | 29 Nov 1930; Baltimore, Green Mount Cemetery |
The 1880 Census indicates that Augustus' brother in law widowed James Bryden was living in the household.
Augustus Ducas Clemens, Sr. died on September 24, 1897. The Baltimore Sun, 9/25/1897 issue ran the following obituary:
Augustus D. Clemens, Sr., who founded the villages of Friendship and Oxford, now a part of the twenty second ward of Baltimore City,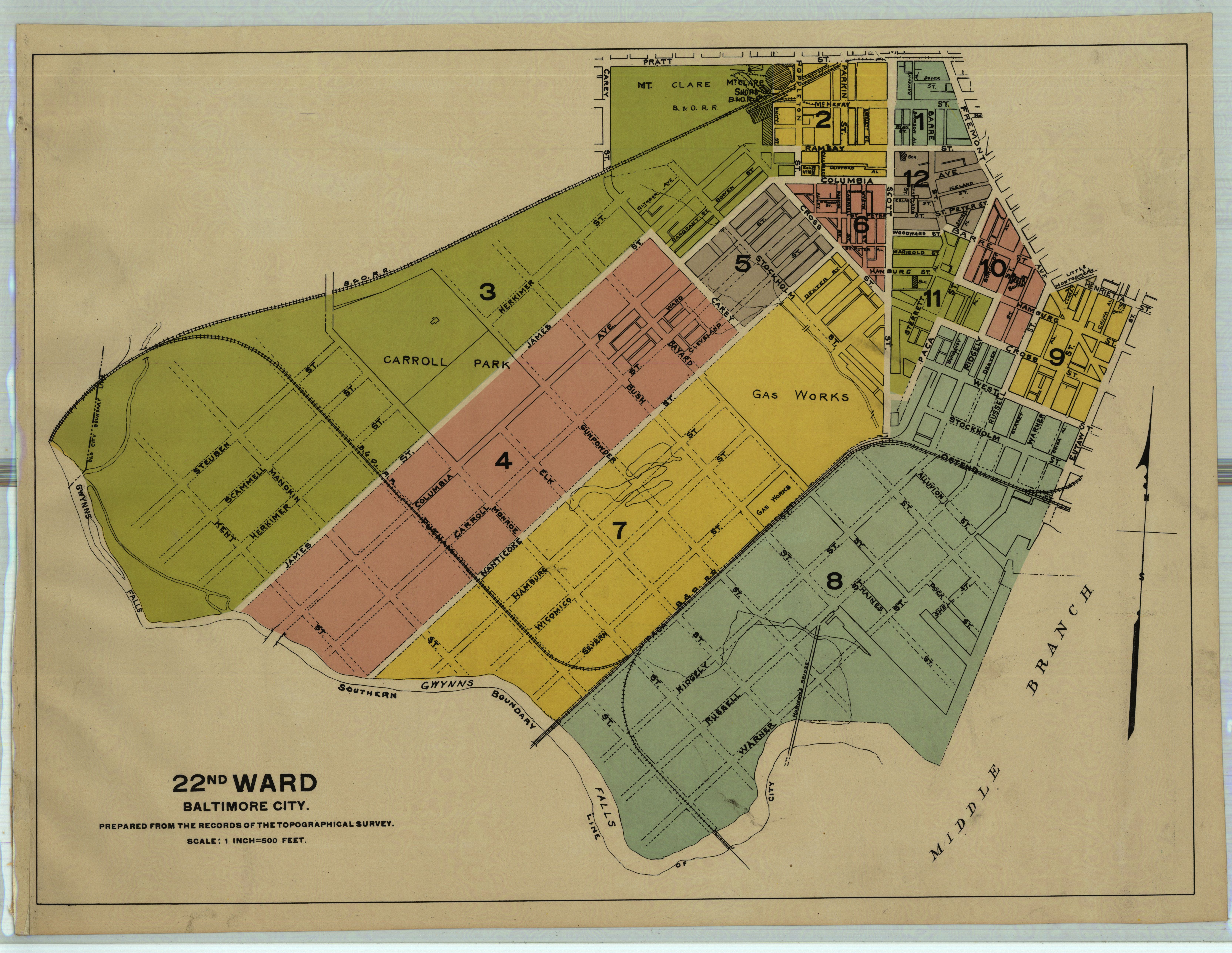 died yesterday, in his home, 2512 York Road.
Mr. Clemens, who was in his eightieth year of his age, laid off two villages, in 1868, on what was then known as the Quaker lots, north of the then city limits. He was also instrumental in organizing the first building association in Waverly, and at one time, a prominent real estate operator.
In 1841, he was married to Henrietta M. Bryden, daughter of Captain William Bryden, who, at one time, was the proprietor of the famous Fountain Inn. Mrs. Clemens survives her husband, with one son, Augustus D. Clemens, Jr., and one daughter, Mary A. J., the wife of Jacob H. Aull.
Three years later, Henrietta Matilda Bryden died and The Baltimore Sun 6/2/1900 announced:
The funeral of Mrs. Henrietta M. Clemens, who died Wednesday, in the eighty-eighth year of her age, took place yesterday morning from her home, 2512 York Road. Interment was in Greenmount Cemetery. The services at the home and the grave were conducted by Rev. Frank G. Porter, of Waverly Methodist Episcopal Church…

Mrs. Clemens was the youngest daughter of Captain William Bryden and was born in 1812, on the old homestead (now St. Alphonsus Cemetery) near the Philadelphia Road. She was married to Mr. Augustus Clemens in 1841 at the old Second Street Church and survived him about three years. 
Augustus spent his entire life in Baltimore City and County, except for two years in Leavenworth, Kansas.  Augustus Ducas Clemens, Sr. and his wife Henrietta Matilda Bryden are buried in Green Mount Cemetery.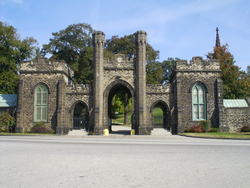 References
Genealogical Biography of Leading Families of Baltimore City and Baltimore County, 1897, p. 939-94
History of Baltimore City and County, from the earliest period to the present day: including biographical sketches of their representative men, by John Thomas Scharf, L.H. Everts, 1881
1880 Census – Huntington, MD, p240B
1900 Census – Baltimore Co 6/40/31/4 – Gilmore Lane
1920 Census – Baltimore 35/451/14/65 – Evesham Ave