Solomon Clayton (c. 1685-1739) was born 1685 in Maryland, probably in Queen Anne County.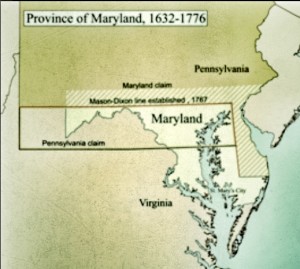 He became a successful landowner who held several political posts in the state.  His granddaughter married the Governor of Maryland 41 years after his death.
His father was William Clayton (ca. 1655-1721) and his mother's name is unknown but his stepmother was Joan (?-1730), the widow of Robert Gough.  Solomon had an older brother William Clayton (c. 1682-1728/29) and four sisters.
Solomon Clayton married Rachel Smith (?-1729) by February 19, 1714.  She was the daughter of Edward Smith (?-1700) and wife Ann Marshall.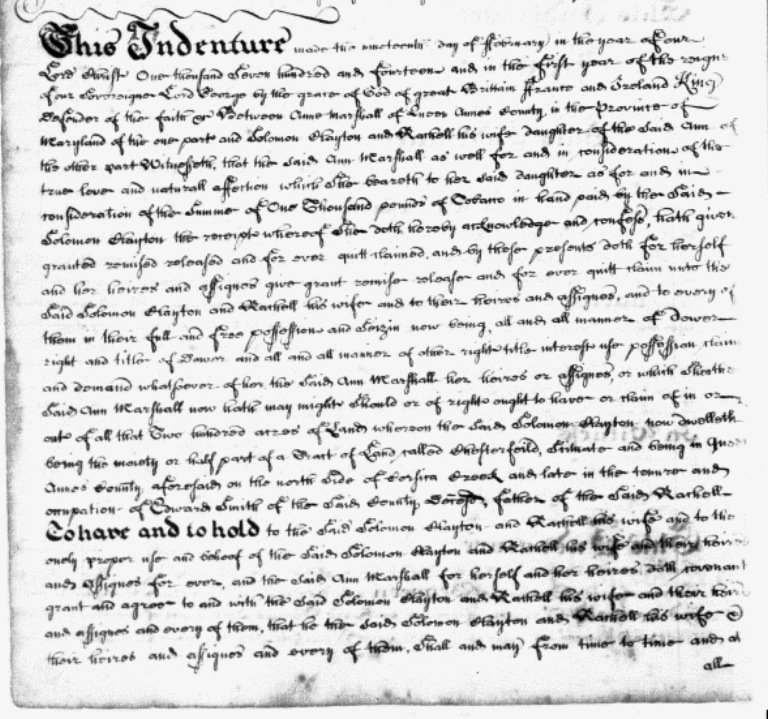 This Indenture made this nineteenth day of February in the year of our Lord… one thousand seven hundred and fourteen and in the fifth year of the reigns of our Sovereign Lord George by the grace of God of great Britain France and Ireland King Defender of the faith or Between Ann Marshall of Queen Anne County in the province of Maryland of his one part and Solomon Clayton and Rachel his wife daughter of the said Ann of her part of witnesseth that the said Ann Marshall  as well for and in consideration of this true love and natural affection which tho beareth to her said daughter as for in consideration of the Sum of One Thousand  pounds of Tobacco in paid by the said… [Land was also part of the dower and Edward Smith is mentioned as father of Rachel.]
Rachel Smith and Solomon Clayton had the following children:
| | | | |
| --- | --- | --- | --- |
| Child | Born | Married | Departed |
| William Clayton | 1717 | | |
| Edward Clayton | 1719 | Hannah Chetham, 26 Apr 1752 |  Mar 1772 |
| Solomon Clayton | | |  1768 |
| Charles Clayton | 1721 | | |
| Rachel Clayton | | William Coursey; Clement Sewell | |
| Mary Clayton | c. 1715 | William Clayton |  1761 |
Solomon was Anglican, literate, and a gentleman by 1726 and esquire in 1729. He was a Maryland planter and merchant.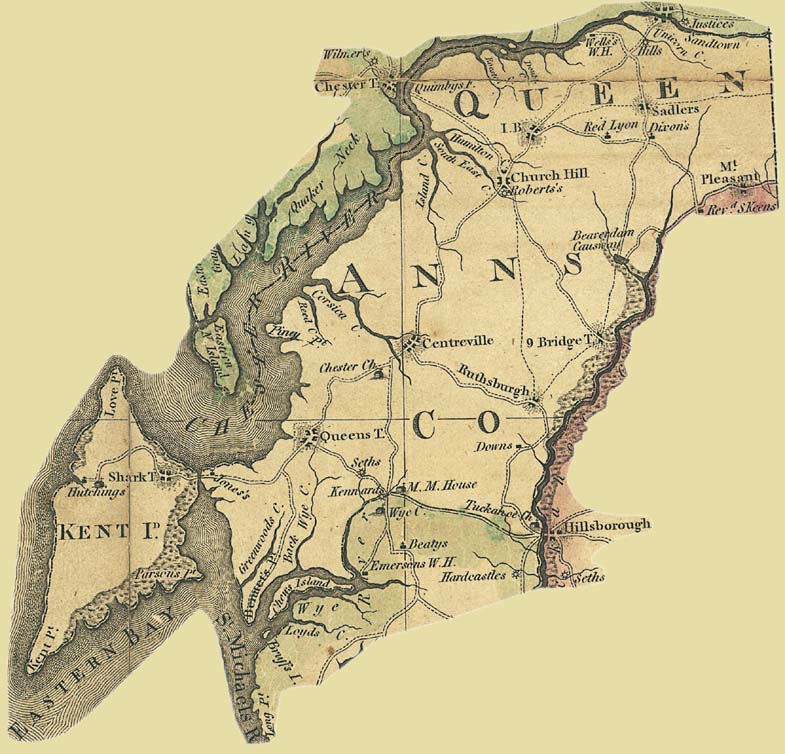 Like his brother William Clayton, Solomon was active in legal, political, and religious affairs.  Solomon served in the legislation in the Lower House, which is the Maryland House of Delegates.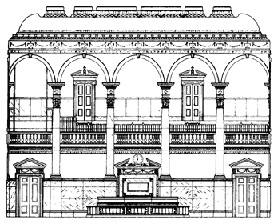 He was Burgess for Queen Anne's County during 1715, 1732-1734, 1738.   Solomon served as a justice in Queen Anne's County from 1722-1735 and was County Commissioner 1723-35.  Solomon served as an  Ensign in the Militia of Queen Anne Co, Maryland in 1732.  He was also on St. Paul's Parish Vestry, Queen Anne's County, 1707, 1723-1727, 1728.
He and his brother William Clayton held in partnership the following vessels in which they each owned one-half of the 30-ton brigantine, Charming Molly in 1732 and at death; one-half of a 13-ton sloop in 1738 and at death; one-half of a 6-ton shallop, 1739.
His brother William died in 1729.  Around the same time, his wife Rachel Smith died  in 1729 in Queen Anne County.
The Will of Rachel Smith Clayton exists.
In the name of God, Amen, I, Rachel Clayton………..by the consent of my husband Solomon Clayton do make and direct this to be my last will and testament in Manner and Form following:
Item. I give and bequeath to my daughter Mary Clayton that Plantation whereon John Swallows lived with three hundred acres of land part of a tract of land called Smith's Ridge to her and her heirs forever.
Item. I give and bequeath to my son Edward Clayton the Plantation on which I live it being one moiety of a tract of land called Chesterfield to him and his heirs forever.
Item. I give and bequeath to my daughter Rachael Clayton one hundred acres of land part of Shepherd's Fortune to her and her heirs forever; and this to be taken as my last will and testament in witness whereof I have herewith set my hand and seal this 25th day of April 1729.
Rachel Clayton lived on the 400 acre tract of land known as "Chesterfield."   Today it is known as Centreville, incorporated as a town in 1794, it is located approximately 35 miles from downtown Annapolis on Maryland's Eastern Shore.
Within a few months of Rachel's death, Solomon Clayton remarried a woman named Mary Hamer Chaires (-1779) on November 27, 1729.  She was the widow of John Chaires (?- 1728/29) and who had three sons  John Chaires, Thomas Chaires and James Chaires.
Solomon Clayton died on September 13, 1739 — ten years after his first wife Rachel Smith.  His total economic value was £2,695. 12.11 current money, as well as 31 slaves, 4 servants, and books. FB, £894.12.5.  At the time of his death, he owned about 1,700 acres.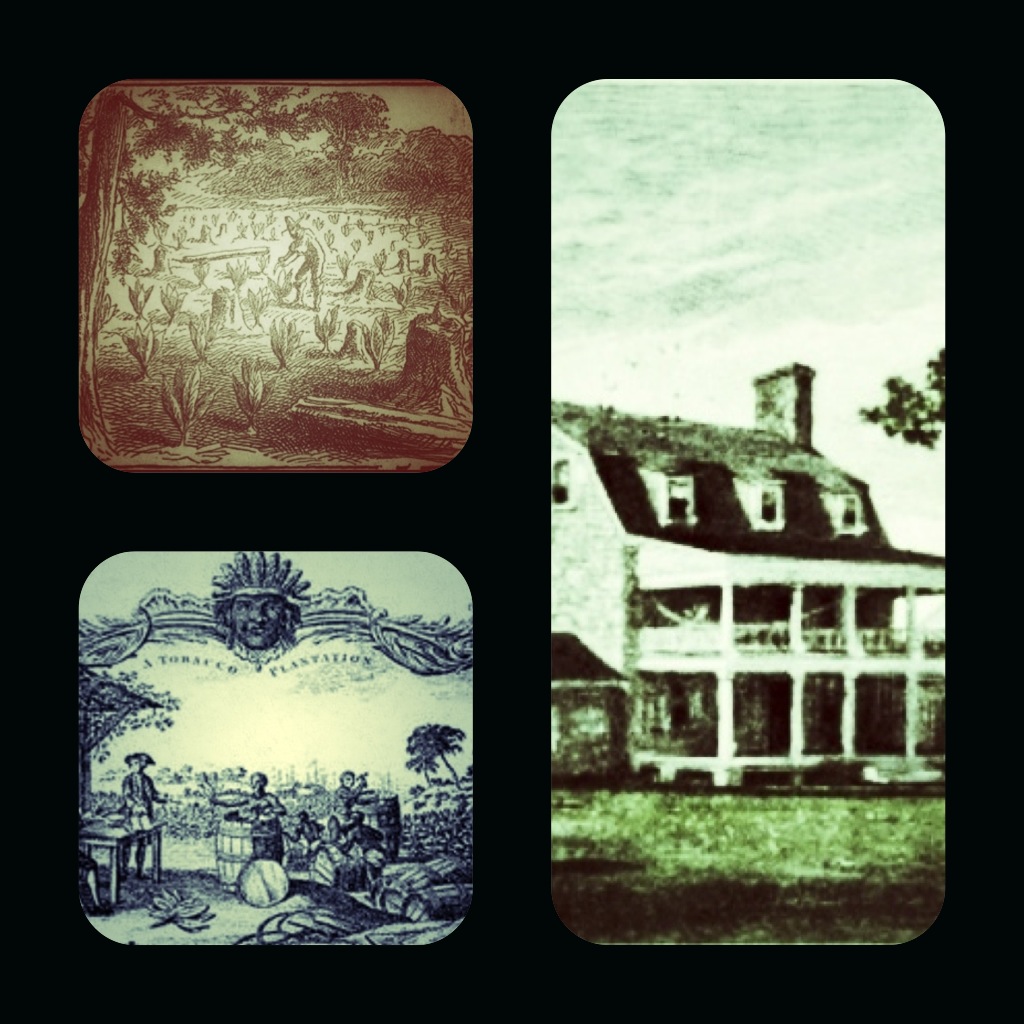 The will of Solomon Clayton is dated August 14, 1739 and probated August 20, 1739.
To son, William, and Heirs, 300 acres of "Sproules Park". (Willed to Solomon by his father, William Clayton).
To son, Edward and Heirs, 200 acres of "Neglect" adjoining his Lordship's Manor, 70 acres "Chesterfield's Addition" and 100 acres of "Clayton's Levell" near end of "Long Marsh".
To daughter, Mary and heirs 125 acres lying east of "Long Marsh".
To daughter Rachael and heirs two tracts known as "Sleeford" and "Shepherd's Hook" on double Creek.
To son Solomon and heirs all lands in Spanyard's Neck, viz. "Conquest" and "Brampton" and 50 acres of "Solomons Fancy".
To son Charles, 150 acres of "Mount Maltock" to be made over by Philip Davis and 100 acres of "Providence" to be made over to Thomas Wilkinson.
To wife, Mary, personality, including plate sent via Thomas Harris and tobacco at Walter Newell's.
To sons-in-law, John Thomas and James Cheares, personality.
Testator desires that his brick house be finished at expense of the estate.
Exec: Son-in-law, William Clayton and Edward Coursey.
The burial location of Solomon and Rachel Clayton remains unknown.   Solomon and Rachel's daughter Rachel married William Coursey.  In 1780, their daughter Sarah Coursey married Robert Wright, Governor of Maryland from 1806 to 1809.  Solomon and Rachel RIP.
Resources
A Biographical Dictionary of the Maryland Legislature 1635-1789 by Edward C. Papenfuse, et. al. Volume 426, Page 226
Wills — Queen Anne County Lib C. C. No. 2, fol 848, bk 19 and Queen Anne County Lib. 22, fol. 10
Archives of Maryland – Biographical Series – Sarah Decoursey Wright  citing Rachel Smith Clayton
Descendants of Geoffrey Noreys – 22 JAN 1999 with source Verna J. Shingleton
Centreville, Maryland (Wikipedia) — mentioning history of Chesterfield
Maryland Marriage Evidences, 1634-1718 and Queen Ann's County Court, Land Records, page 32
Reports of Cases Argued Reports of Cases Argued and Determined in the General Court and Maryland, Volume 3, Maryland Court of Appeals, Thomas Harris, Reverdy Johnson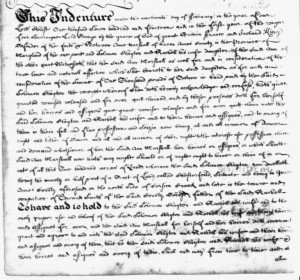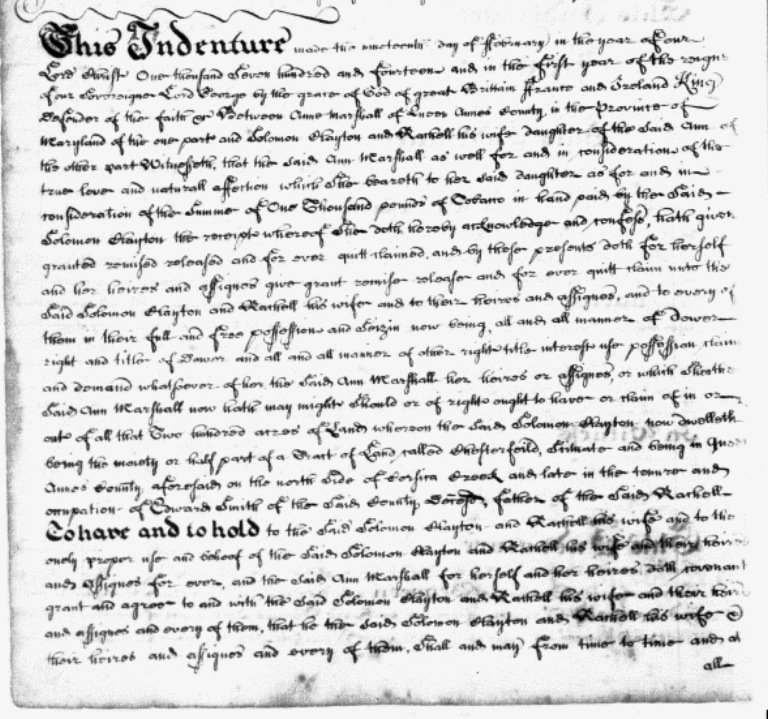 Marriage Certificate of Solomon and Rachel 1714