William Bordley (1605-1669) was born about January 6, 1605 at Giggleswick, West Riding of Yorkshire, Craven, England.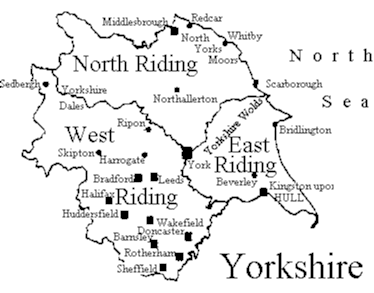 His father died five years later.
His parents were William Bordley (-1610) and Elizabeth Foster (1588-).  He had an older brother John (1601-1630) and another brother Thomas.

On June 4, 1630, William Bordley married Susana Smithies (Smythies) of  Tunstall, Kent in the Parish of Tunstall at St. John the Baptist.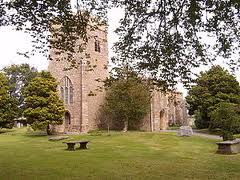 William was a Master at Tunstall School from 1630 to 1647.  He then became the third Headmaster at the Hawkshead School, North Lancashire from 1647 to 1669.  Many pupils went onto Cambridge or Oxford. During that time, Hawkshead had become the center for wool trade for North Lancashire.  It had been awarded status as a market charter by James I in 1608.  Cattle and sheep were traded at the "Shambles" on market days.
According to a book on Hawkshead, William Bordley is described as a "poor over-taxed pedagogue waxes truly pathetic when complaining of his poor six weeks' holiday in four years, 'and weary of Hawkshead' he contemplates if he cannot 'live elsewhere'…These were the good days of Hawkshead, and the class of schooling provided suited the state of local society. Consequently, the school, with its free teaching, was well-attended."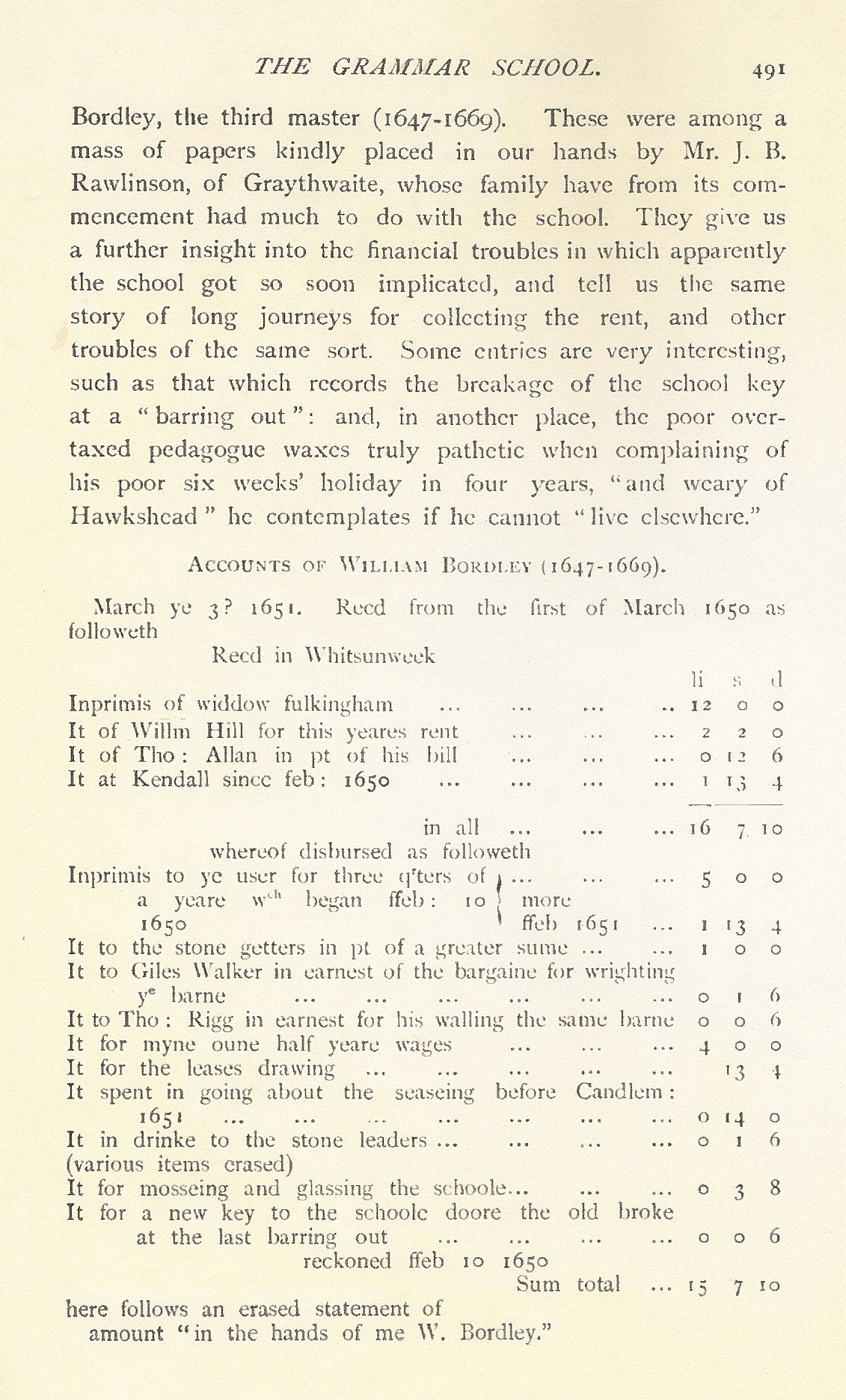 First hand written accounts by William himself suggest that he was not pleased with position and had many financial concerns.  Yet he remained Headmaster until his death.
William and Susana's first three children all died in infancy, Elizabeth born 5 Sep 1630, Margaret born 1632, and William born 22 Feb 163/45.  The baptism record lists William's occupation as Ludimagistri which is a teacher.
| | | | |
| --- | --- | --- | --- |
| Child | Born | Married | Departed |
| Elizabetha Bordley | 5 Sep 1630 | | 1630 |
| Margaret Bordley | 1632 | | 1632 |
| William Bordley | 22 Feb 1634/5 | | 1635 |
| Stephen Bordley | 1 Jan 1636/7 | Margaret Colston | 1695 |
Susana Smithies was buried on April 16, 1661 at St. Michael and All Angels, Hawkshead, Lancashire, England.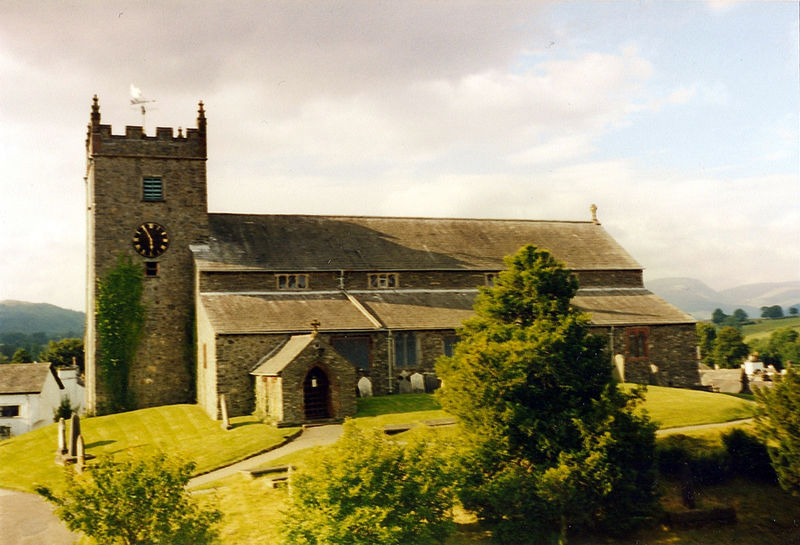 Three and a half years later, William Bordley married Agnes Burrow (-1714) on November 17, 1664.   A year later, they had a daughter Bridget (1665-6) who died in infancy.  A year later, they had a son William Bordley (1666-1741) born about January 29, 1666.
Three years later in 1669, William Bordley died and was buried at Hawkshead which is 46.4 miles away from his home town.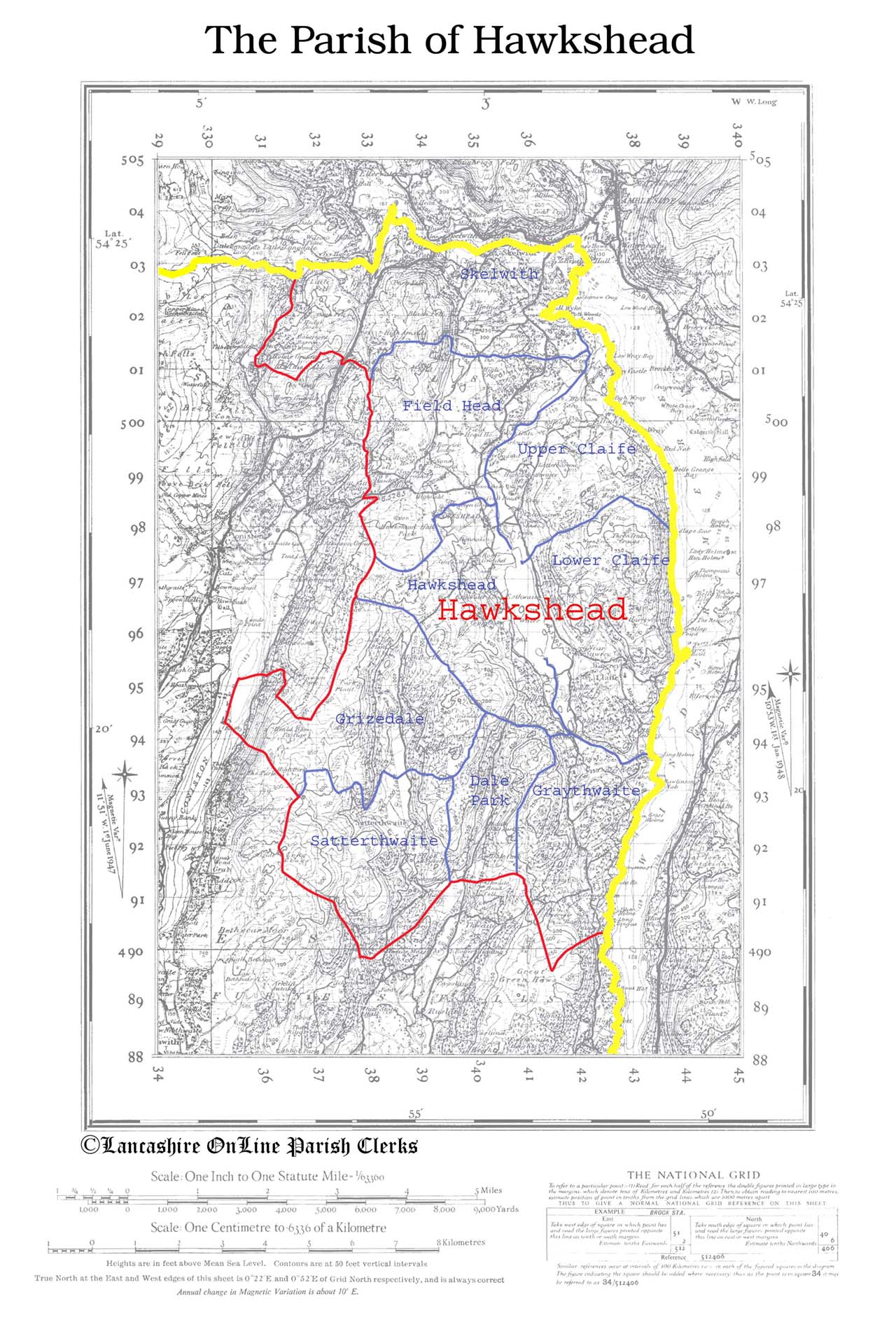 His widow Agnes Burrow was buried 45 years later on December 25, 1714 at Lancaster.  William and Agnes' son William married Ann Fothergill and became a Headmaster at Lancaster School and a Vicar at Hawkshead.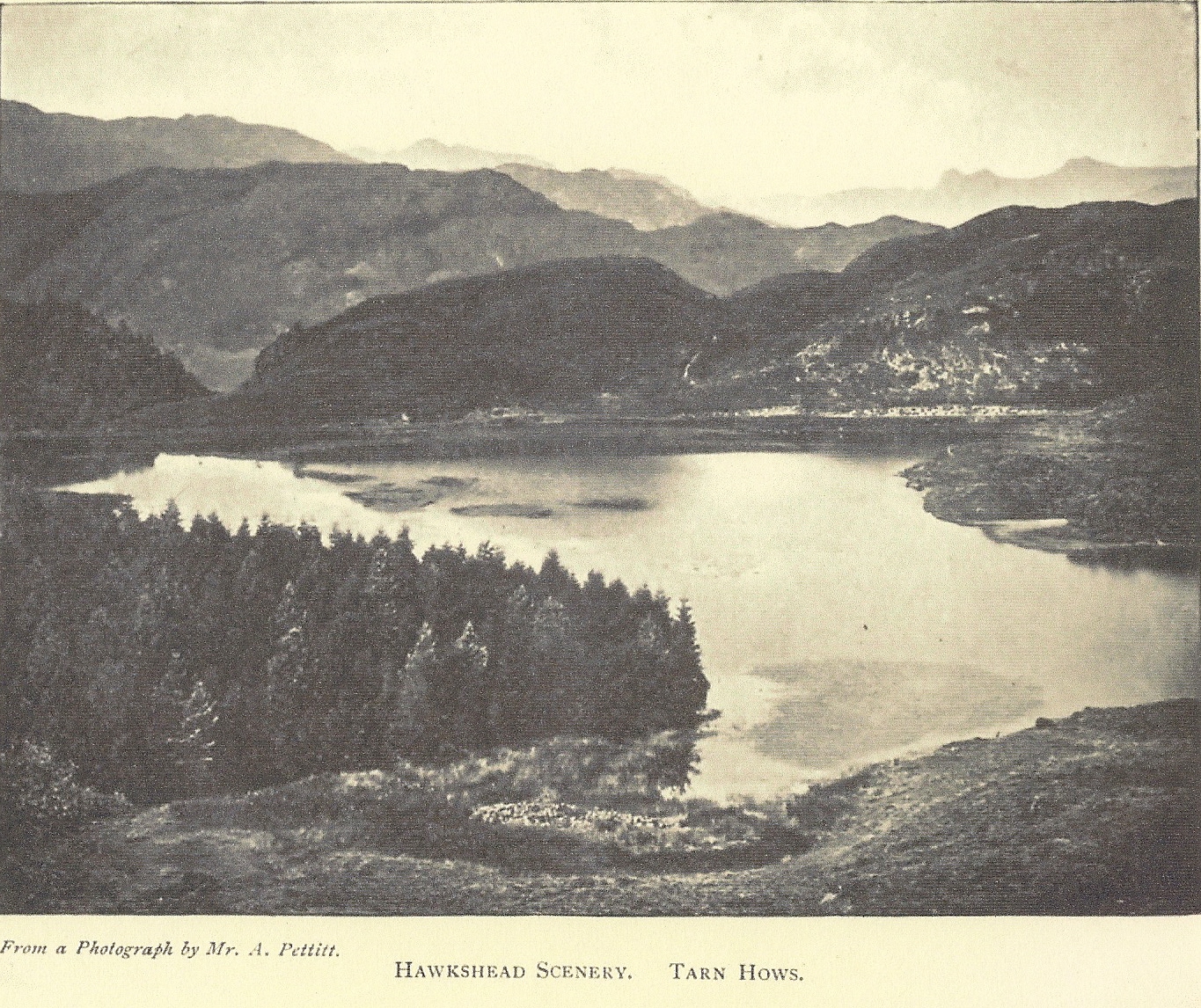 Resources
Bordley Pedigree compiled by Bryden Bordley Hyde
Willmus Bordley Susana Smythies; Marriage: 4 Jun 1630 –  Lancashire: Tunstall & Melling, Tunstall Parish Register, 1625-1812 and Melling Parish Register, 1625-1752
Burial Records from the Parish of Hawkshead, Lancashire
Hawkshead: (the northernmost parish of Lancashire) its history, archaeology, industries, folklore, dialect, etc., etc (1899)