William Bordley (1742-1786) was born on January 30, 1742 in Queen Anne's County,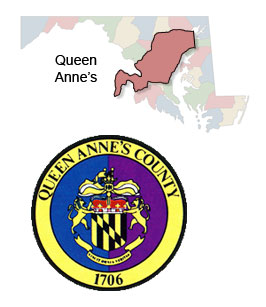 Maryland, USA.  He was the youngest of the four children of Stephen Bordley, Jr. and Priscilla Murphy.
William's father's life had been marked by much loss.  When William's mother Priscilla died on February 4, 1742, five days after his birth, his father became widowed with four children under age 10 years of age.  William's father remarried Sarah Harris (-1768) several months later on December 5, 1742.  It is assumed that she raised William from infanthood until he reached maturity.
William and his brother James Bordley were known as the "Wye River Bordleys" due to their birthplace.  During William's life, his brother James served Queen Anne's County in Lower House of Maryland Legislature and as Captain of a Militia Company, 20th Battalion during the 1776 Revolution.  James of "Bordlington," who owned 1090 acres in Queen Anne's County, manumitted all 21 of his slaves during the year 1785-92.
The Bordley's owned the family homestead, Bordlington, near Centreville along with farmland near Wye.
Around 1886, the Centreville Record described the ruins of the "Bordley mansion" in Wye as an …old brick building, which was never completed as designed, … intended to form a square, in true oriental style, with a spacious court-yard in the centre, for flowers, fountains and trees, and in which stood a magnificent weeping willow. Around the old house stood a few old trees in regular rows. marking the location of a once splendid park. Nearly opposite the manor house, on the shores of both Front and Back Wye, are to be seen the remains of substantial stone piers. These were formed of stout blocks of granite, firmly imbedded in layers of lead.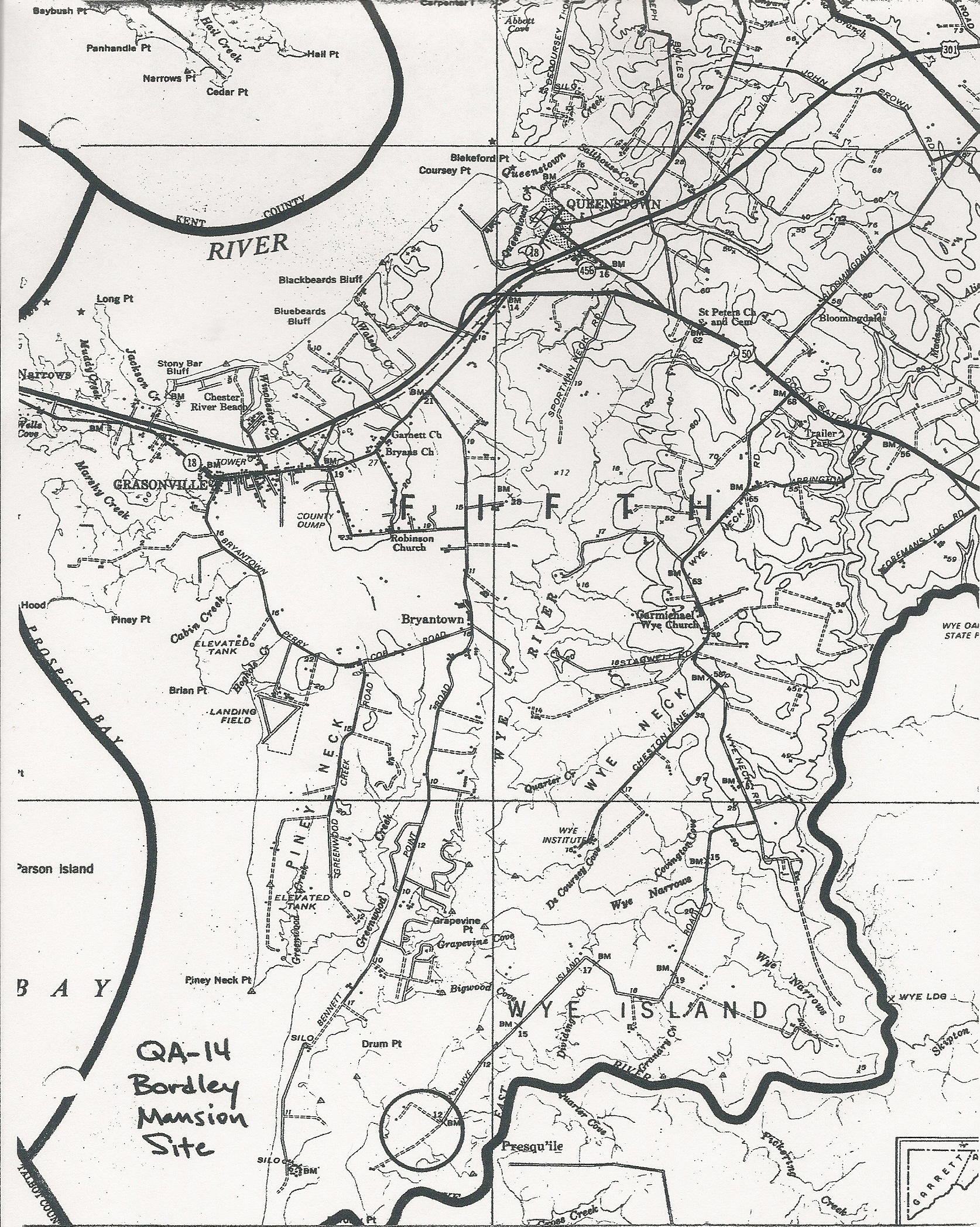 William Bordley became a Vestryman at Wye Church in 1771.
Old Wye Church is significant for its architecture and for its association with the early development of the Episcopal religion in Maryland.
The 1776 Census lists William as a Merchant, Tuckahoe Hundred, Talbot County, Maryland.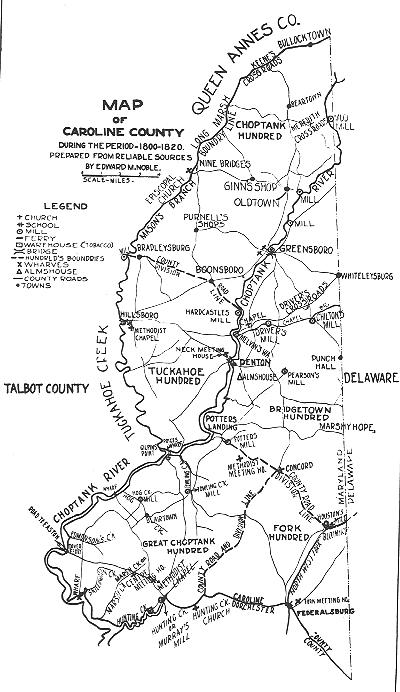 William Bordley married Mary Clayton who owned "Clayton's Chesterfield" plantation with its 550 acres on north side of Corsica River, Queen Anne's County (later known as "Spencer's Landing").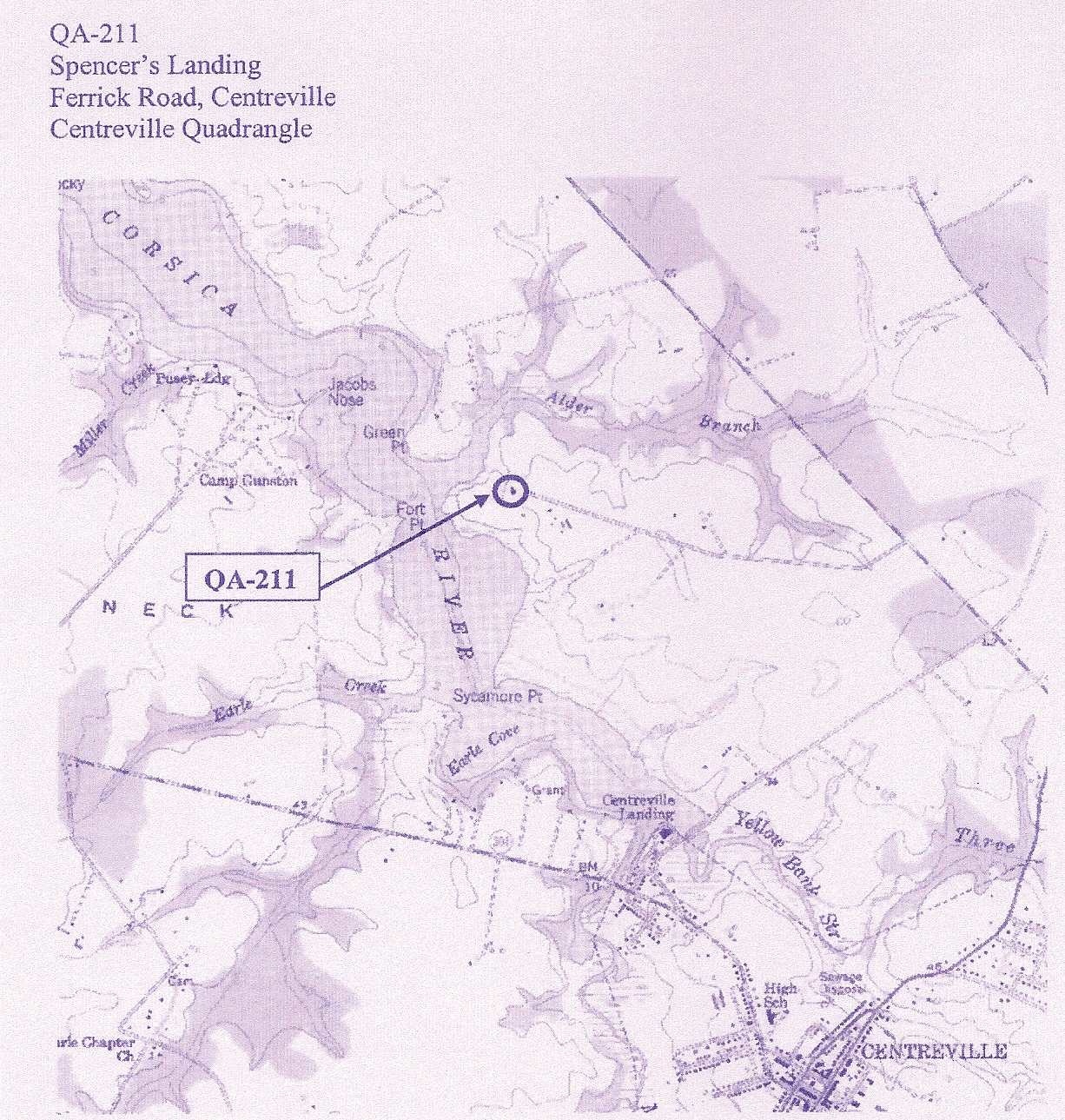 Their marriage connected the families in name for generations to come.
By 1782,  the plantation called Chesterfield was chosen as the land to use for the new town of Centreville, Maryland.   Mary's father was William Clayton (1710-1740).
William and Mary had three children:
William Bordley died in 1786 at age 44, having lost his mother only five days after his birth.  By the 1790 Census, it shows that Mary Clayton maintained the land and had 20 slaves.  A legacy of slave owners is not a comfortable one but needs to acknowledged.
Mary's oldest son Dr. James Bordley (-1805) of St. Michael's, Talbot County died only a couple of years after her youngest son William Clayton.  Research suggests that James "was probably killed by the caustic medicines of that day, not to mention the excessive bleedings."
By the early 1800's, Mary had lost both sons in their early thirties.  It is not known what happened to Mary Clayton or where she is buried.
Resources
Emory, Mary Bourke, Colonial Families and Their Descendants, Press of the Sun Printing Office. Baltimore. 1900
Bordley Pedigree compiled by Bryden Bordley Hyde