William Colston of Ponteland (c.1600-post 1650) was from Newcastle, England.  His parents are unknown.
William Colston married Margaret Proctor, daughter of Cuthbert Proctor of Newcastle.
During their marriage, William Colston suffered debts in a siege against his property.   According to "Records of the Committees for compounding, etc: with delinquent royalists in Durham and Northumberland during the civil war, etc., 1643-1660:"
1645. Dec. 12. Wm. Colston of Ponteland, co. Northd., petitions to be admitted to compound for delinquency, having been in Newcastle during the siege. He surrendered Nov. 29 last. His personal estate is all wasted by the armies, and taken away by the sequestrators, and he is in debt 35 M.
The land which he possessed in Ponteland, worth 100 marks p. ann, he held in right of his wife as executrix of the will of Cuthbert Proctor her father, deceased, for payment of his debts and the sum of 9007. to his daughters out of said land, which 9007. is to be equally divided between petitioner's wife and Isabel her sister.
He has 49s. p. ann. for life, in right of his wife, out of certain houses in Sandgate, near Newcastle. Another particular of his estate shows that the personalty was wasted, etc., except a small quantity of feathers.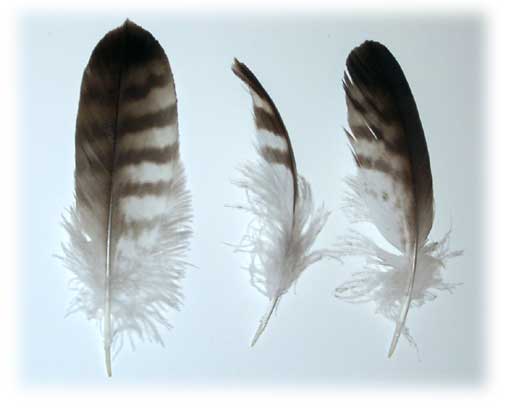 William Colston's wife Margaret Proctor was a daughter of Cuthbert Procter of the Shawdon family.  On Cuthbert's death, Margaret and her two other sisters inherited their father's lands and tenements in Newcastle and Gateshead as well as his goods, chattels and leases.  He gave his son Cuthbert Proctor his lease of lands at Ponteland provided that within ten years of his death that Cuthbert pay his three sisters in 9007. One daughter died before the payment, another sister renounced the probate and Margaret Proctor alone proved the will. The money not being paid, the Margaret Proctor and her husband William Colston, entered and possessed the same until it was sequestered. The lease is for 1,000 years. In the Northumberland Rentals of 1663, Margaret Coulson (Colston) was rated for lands in Ponteland township at 301.
William Colston was apparently a baker in Newcastle. The Municipal Accounts (extracts from which form one of Richardson's Reprints of Rare Tracts, Newcastle, 1848) contain the following entries:
'1650, August. Paid Wm. Colston for a banquett which was had to entertain General Cromwell, 25/. 2s. 7d.'
'1650, October. Paid Wm. Colston for Naples bisquett and makrownes [macaroons]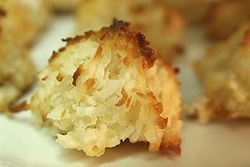 which was had the 26th August, being a day of thankesgiveinge for the great victory in Scotland, 20s.'
1660, 19 May. Paid Mr. Wm. Colson, for 6 lb. of Naples biskitts delivered by him when generall Monke came thorow the towne, 7s.'
Known Children of William and Margaret:
William Colston's will requests that he be buried at All Saint's Parish of Newcastle near to his wife Margaret Proctor.  RIP
Their daughter Margaret married a Bordley, the family that would in a generation come by sea to America, settling in Maryland.
Resources
Records of the Committees for compounding, etc: with delinquent royalists in …
edited by Richard Welford
The Publications of the Surtees Society, Volume 111
Northumberland County History, Edward Bateson Vol 2, page 192